Success Stories
Below, are some student testimonials about Ace services.
Tyler Portis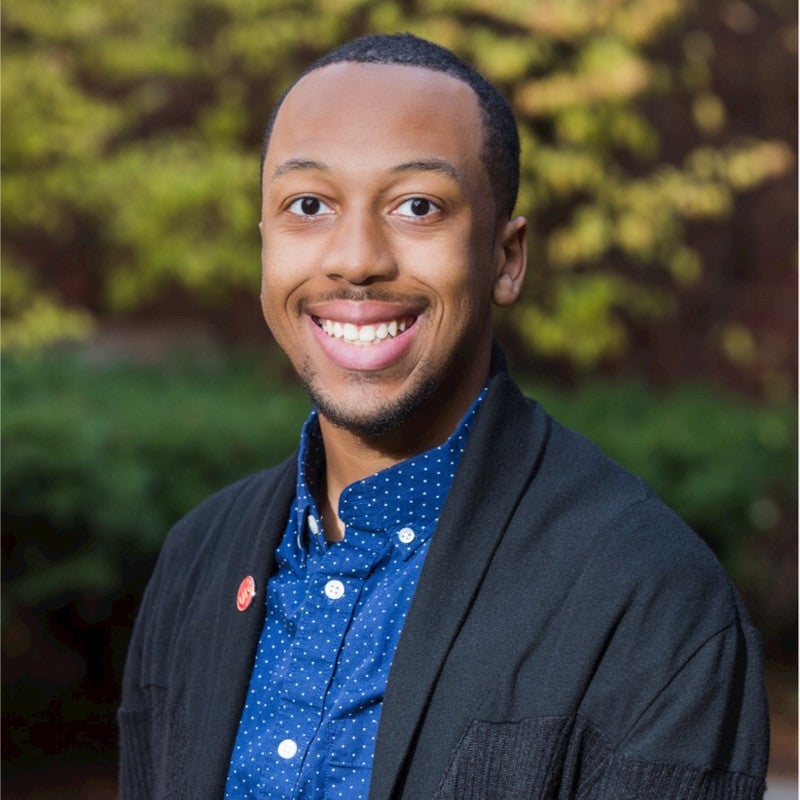 As a high achieving student from the Chicago Public School system, Tyler Portis, a third-year business management student, is not afraid to get involved or ask for help. Since attending UIC, there have been key programs and support services that I've utilized, such as the African American Academic Network (AAAN) Retreat and Project LEAD through the Residence Life Project, a three-day program to develop leadership skills. Both were great!
Once the semester started, I began meeting with my AAAN advisor every other week. I didn't feel like I needed it to survive, but I wanted to make sure I would do well in my classes. My advisor was great because he would suggest resources that I never thought of. As far as learning strategies, I hang up my syllabi on my bedroom wall so I can visually see what my assignments are and when they are due. I've also realized that I learn best if I work with others and talk it out. Lastly, I learned that my professors expect real research, quotes, and evidence, so once I started reading more and annotating, I was able to learn a lot.
Besides my jobs as a resident assistant, campus tour guide, and orientation leader, I'm also involved with the Student Activities Board (SAB). As a business management major, I see how these leadership and management techniques actually play out in real life. It's cool to see how my coursework overlaps with my involvement on campus.