Tips for Academic Success!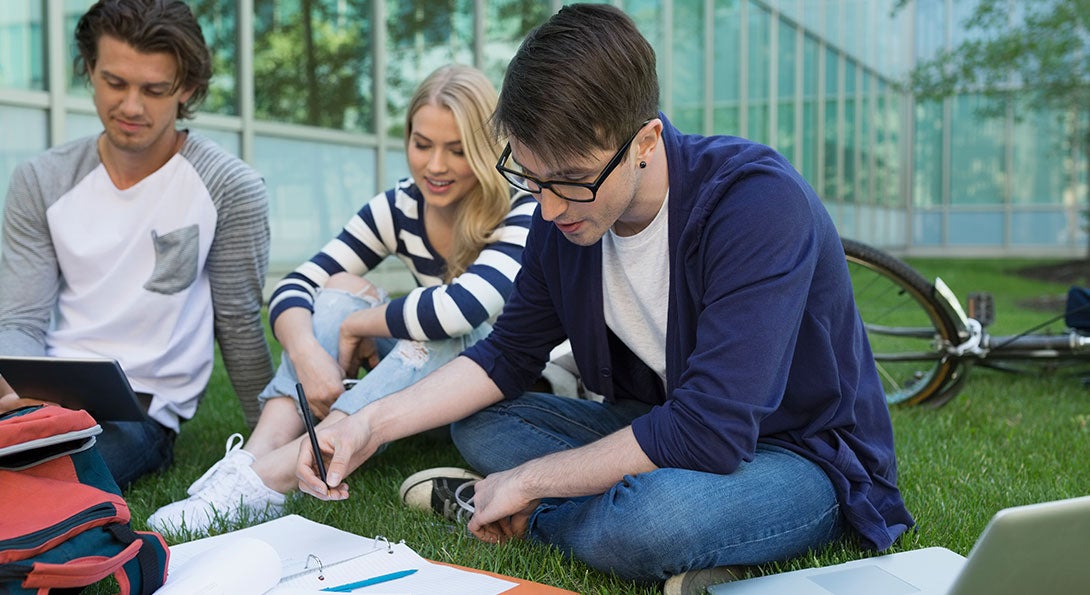 College success requires more than brainpower, it demands time and much independent learning. Schedule time to visit the library, write up lab reports, meet with professors, and take care of other academic business. Compared to high school, you will be spending fewer hours in class – 12 to 16 hours per week is typical. Yet, your professors will expect you to spend twice that much time preparing for their classes. For example, if you are taking 15 credit hours, you should plan to spend a minimum of 30 hours a week on homework. Fifteen hours of class time, plus 30 hours of homework time equals 45 hours devoted to school each week. This is equivalent to a full-time job and should be treated as such!
In college, Professors expect you to do whatever is necessary to master course material. This means doing much more than what is assigned. Use study time wisely: recopy class notes, make and study flash cards, research topics deeper, or create sample test questions. Study groups can also lead to new friends and test your knowledge. Get to know your professors and meet with him/her on a regular basis. By investing substantial time each week to your studies, you will improve your grades and reduce stress at exam time.
Modified on March 09, 2020